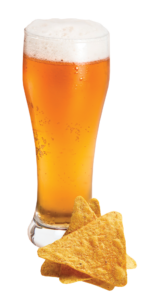 BEER & SNACKS
CROSS-PROMOTION
We pair beer with fresh-made, flavored tortilla chips.
Our program is customized to reflect local shopper preferences and generate incremental sales.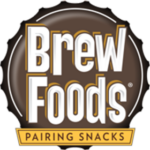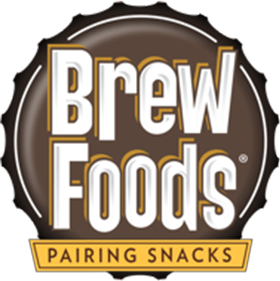 We provide a wide range of Brew Foods® seasonings to make delicious, fresh-made tortilla chips.

Customized Mobile Displays
We cross-merchandise and promote beer and tortilla chip pairings on Perfectly Paired® displays.